Modern Spine offers surgery at multiple locations to meet the individual care needs of patients.
Whenever possible, we favor outpatient surgery because it is generally less expensive, has faster recovery times, and allows patients to return home quickly  in most cases.  While outpatient surgery on the spine may sound unsual, minimally invasive techniques allow spinal surgery to be performed with less blood loss and less overall risk compared to traditional techniques.  Sometimes, the health of a patient or the complexity of the surgery performed requires inpatient care.  Knowing where to perform your surgery safely and discussing options with you is our priority in selecting the location of your operation.
Inpatient and Outpatient Surgery
Modern Spine performs both inpatient and outpatient surgery at Legacy Mt. Hood Medical Center in Gresham, Oregon on the east side of Portland.  Dr. Yam has operated at that facility since December 2021.  As a whole, the staff at the facility know the protocols and have the expertise to provide excellent care in the operating room and after surgery in recovery.
Getting to Surgery at Legacy Mt. Hood
After you arrive on campus, park in the area just to the west of the main entrance.
Go into the main entrance and check-in at the desk
Take the elevator to the left of the main desk to the 2nd floor and walk down the hall.  It will bend a bit and the distance is about a city block.
You'll arrive a the pre-operative area where the hallway opens up to an larger area with a nurses station in the middle.
Check-in there and the staff will assist you.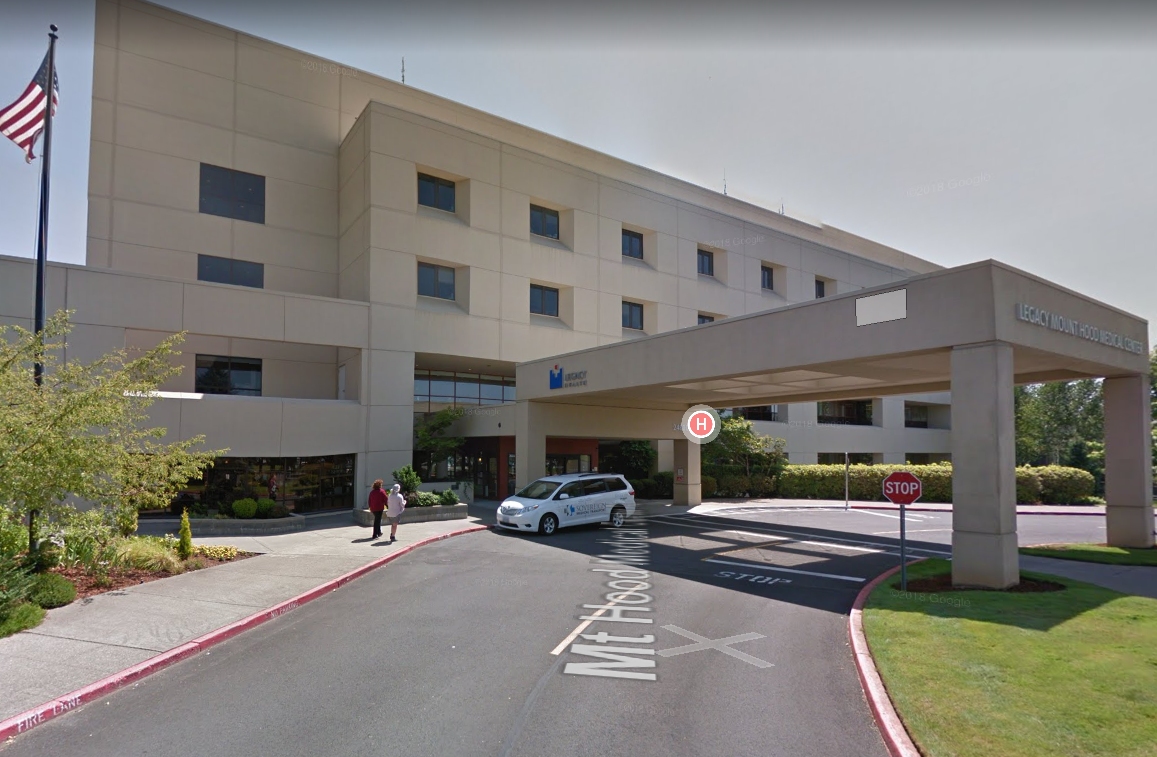 This is what the main entrance looks like. Click here to use streetview to see the surrounding area.
Streetview Link
New Locations Coming Soon
We look forward to adding more locations for outpatient and inpatient care in the near future.  Be sure to check with us on the exact location of your surgery so you show up to the right place at the right time.  
Be sure to check out out comprehensive guides on preparing for surgery.
Reach out and consult with us today.  We welcome new patients, former patients of Dr. Yam, and also second opinions.  Get a comprehensive evaluation before considering surgery with any surgeon and make the right choice.