Information on Neck Care and Treatments
Neck pain occurs almost everyone at some time in their lives.  It can be caused by injury or wear and tear over time.  Some conditions are also caused by tumors, infections, or congental issues.  Regardless of the cause or concern, at Modern Spine we seek to provide care for the wide variety of issues that patients may encounter and get them through every phase.  Sometimes that just means a consultation to know things are fine and can be managed without surgery.  Other times, it means using our expertise to get you through surgery and the necessary rehab to optimize your recovery.  
Below you will find topics regarding some of the many options we have for patients.  We do so much more and care is customized to the needs and medical conditions of you, the patient.  Visit us in person or virtually for a first or second opinion on options that will work for you.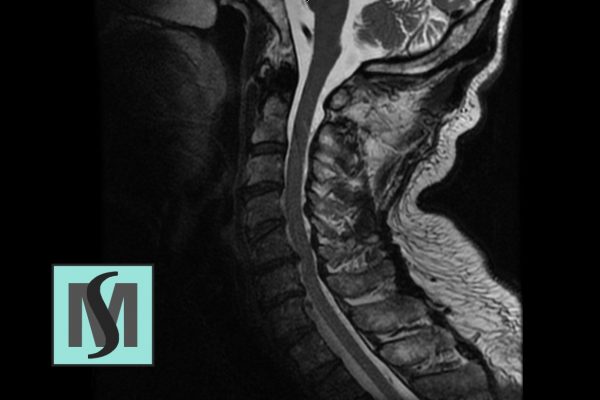 Personal Imaging Review
At each visit, we will review your most recent imaging with you personally so you can see and understand your problems and after surgery so you can see your progress.