Cervical decompression techniques are used to unpinch nerves and the spinal cord and often used to treat spinal stenosis which is basically narrowing space for the nerves. 
Decompressions can be done for many different pathologies and are generally done from the back of the neck.  These techniques include laminectomy, foraminotomy, or posterior cervical discectomy depending on what operation is needed to help the patient:  
Laminectomy – This involves removal of the posterior bones of the neck to increase the amount of room for the nerves.  Ideally, support structures remain in place to maintain alignment.  If not, this can be combined with cervical fusion.  
Foraminotomy – For compression of a nerve root, a foraminotomy can be performed which allows focal decompression of a nerve.  This often helps arm pain symptoms more than neck pain.  These surgeries are usually outpatient and well tolerated.  
Discectomy – This is very similar to foraminotomy in terms of technique but allows for removal of herniated discs at the same time.  This surgery is also usually outpatient.
Traditionally, cervical decompressions are done through longer incisions on the back of the neck causing significant muscle trauma to expose the spine.  At
Modern Spine
, we strive to offer less invasive approaches to do the same work.  This strategy means on average less blood loss, less muscle damage, and usually quicker discharges than open surgery.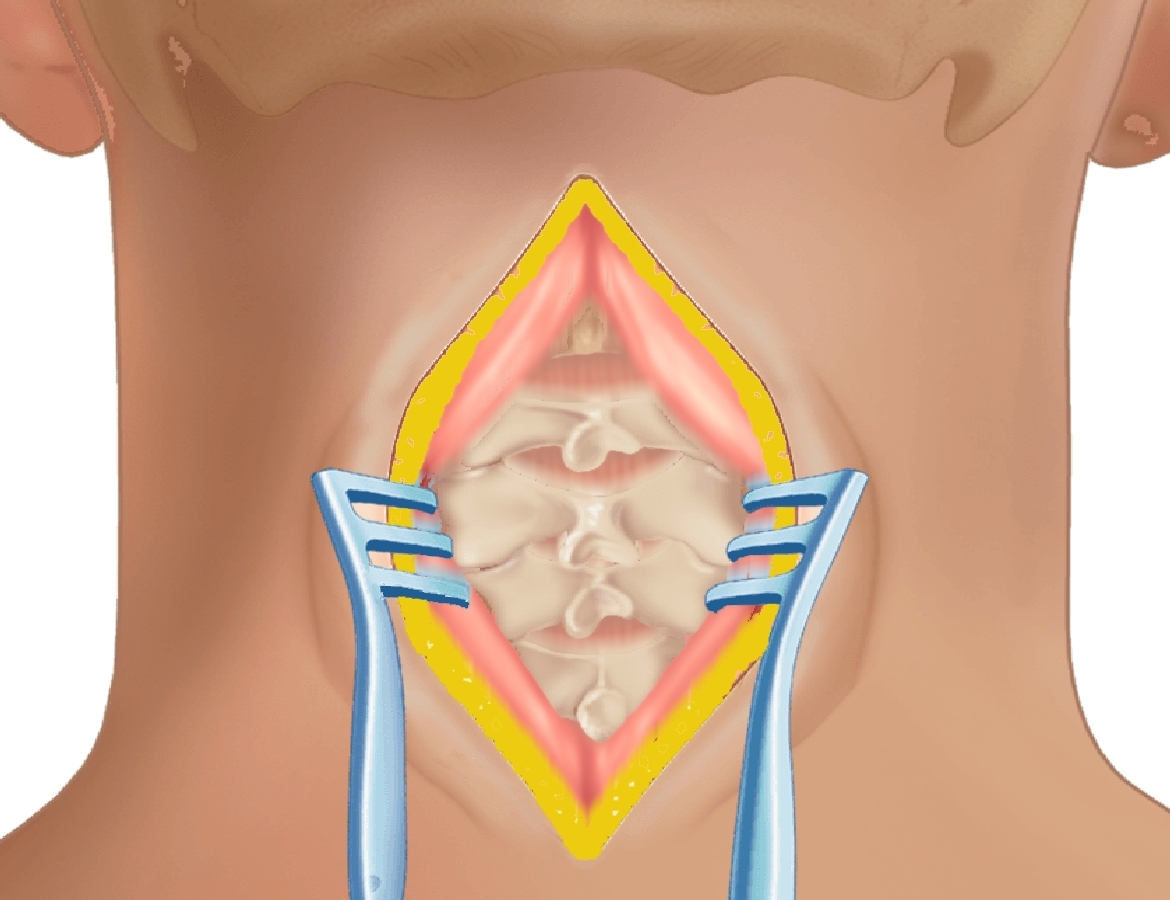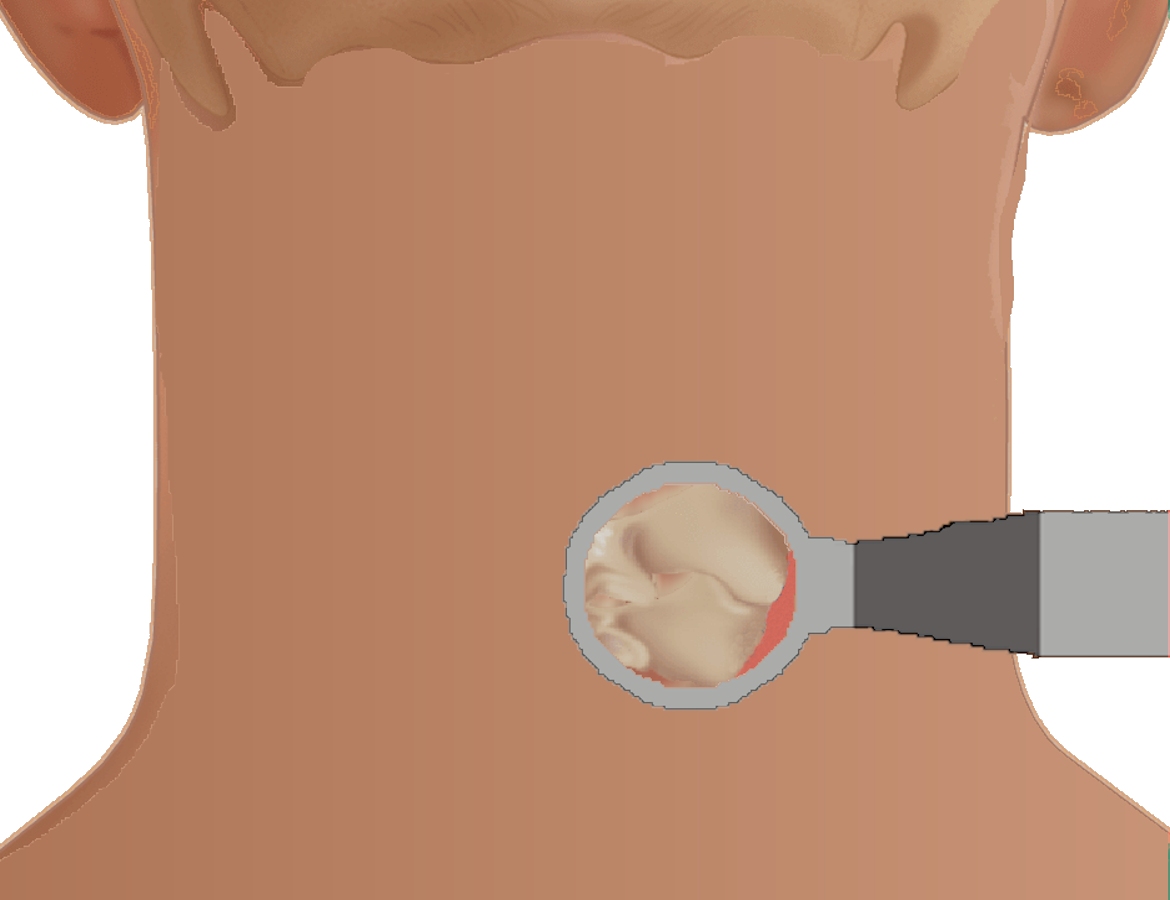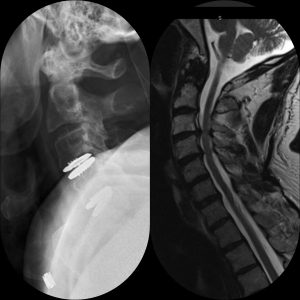 The Modern Spine Solution
Another surgeon offered me a posterior laminectomy. Should I go forward with that?
Maybe and maybe not.  If the surgery is going to be traditional and open, you should at least consider consultation with a Minimally Invasive spine specialist that might be able to offer a less disruptive option.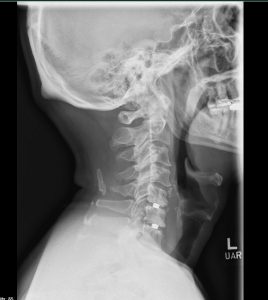 Open vs. Minimally Invasive Decompression
Traditional open surgery has its place but in many cases is unnecessary.  The amount of dissection is obviously much different and with that comes the differences in terms of risk and recovery.  Below are some of the disadvantages of open vs minimally invasive surgery.  
Advantages of Minimally Invasive
The difference is clear.  At Modern Spine, we strive to offer the least invasive options using minimally invasive techniques whenever they can be used.  We still know the traditional options but try to avoid them for obvious reasons and can do so for most patients.   
IF you are just getting started in the process or you need a second opinion, ask for a referral from your primary doctor, chiropracter, rehab doctor, or pain physician or just reach out to Modern Spine using the Consult Today button or Contact Us. We take self referrals and second opinions.