Information on Back Care and Treatments
Back pain is one of the most common problems in the United States and in the World.  84% of people experience some form of back pain at some time in their life.  In most cases, patients do not need surgery and many conditions will improve with time and conservative care.  That non-surgical care can be fairly fragmented with many patients trying 100 different things before getting a professional opinion.   
If you just started experiencing symptoms or if you have had long standing issues, you need a professional with expertise at coordinating care at your side.  At Modern Spine, we provide a careful review of your options including non-surgical care.  You can research basic information below on just a few of the many options we have to offer.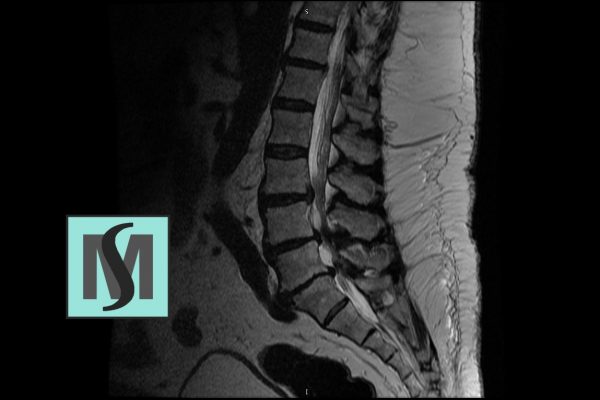 Personal Imaging Review
Every patient will get to personally review their own x-rays, MRI, and CT scans so you can see the problems and better understand them personally.