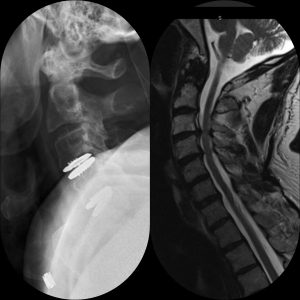 What We Do Differently
Leading the Way in Minimally Invasive Spine Surgery in the Region
We have been innovating and utilizing minimally invasive spine surgery since 2005 and have wholly incorporated less invasive surgery into the practice.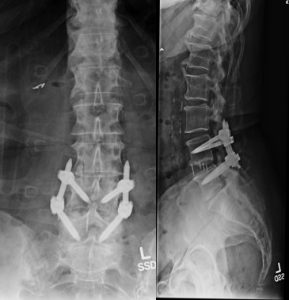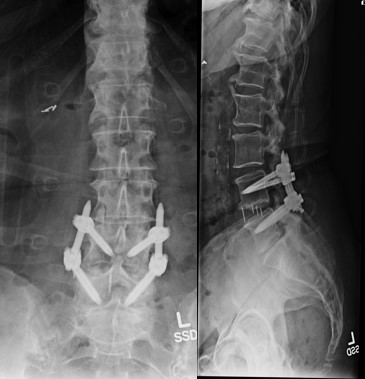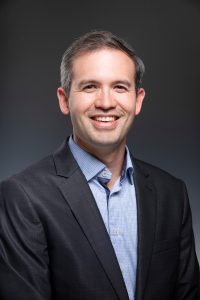 Three Reasons: Help, heal, and restore. Two Decades: Experience in minimally invasive spine surgery.
One Goal: Provide the best care every day.
Meet Your Surgeon
David A. Yam, M.D., FAANS
Member of the AANS, CNS, NASS, SMISS, and Joint Section on Spine.
Minimally invasive spine surgery allows for less healing time in most cases and quicker recoveries with less overall risk.
Up-to-date technology and modern techniques allow for great patient experiences and great patient care.