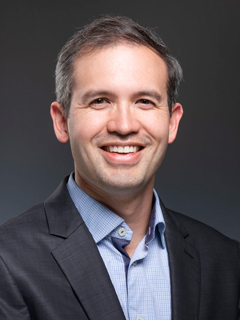 The future of spine care is almost here. We are in the process of setting up our practice and anticipate opening the doors to patients in May 2023. You are welcome to join the waitlist and explore this site as we gear up.
We make updates daily and look forward to caring for you soon.
Waitlist for Modern Spine
?unlike most practices in the region, Modern Spine does things differently with a forward thinking approach.  It is not only out surgical technique that is unique, but our entire strategy to get patients through what can be very difficult times.  We use advanced technology and these revolutionary techniques to deliver solutions to patients.  As a patient in the practice, you will receive a customized non-surgical and also surgical plan including recovery that fits your goals, your health, and your lifestyle with the hope of reducing your pain and restoring your function.  We try our best for every patient, we take second opinions, and we encourage them as well.  As a patient, we hope you choose us and trust us with your needs and are honored to take care our patients.  We would be honored to take care of you.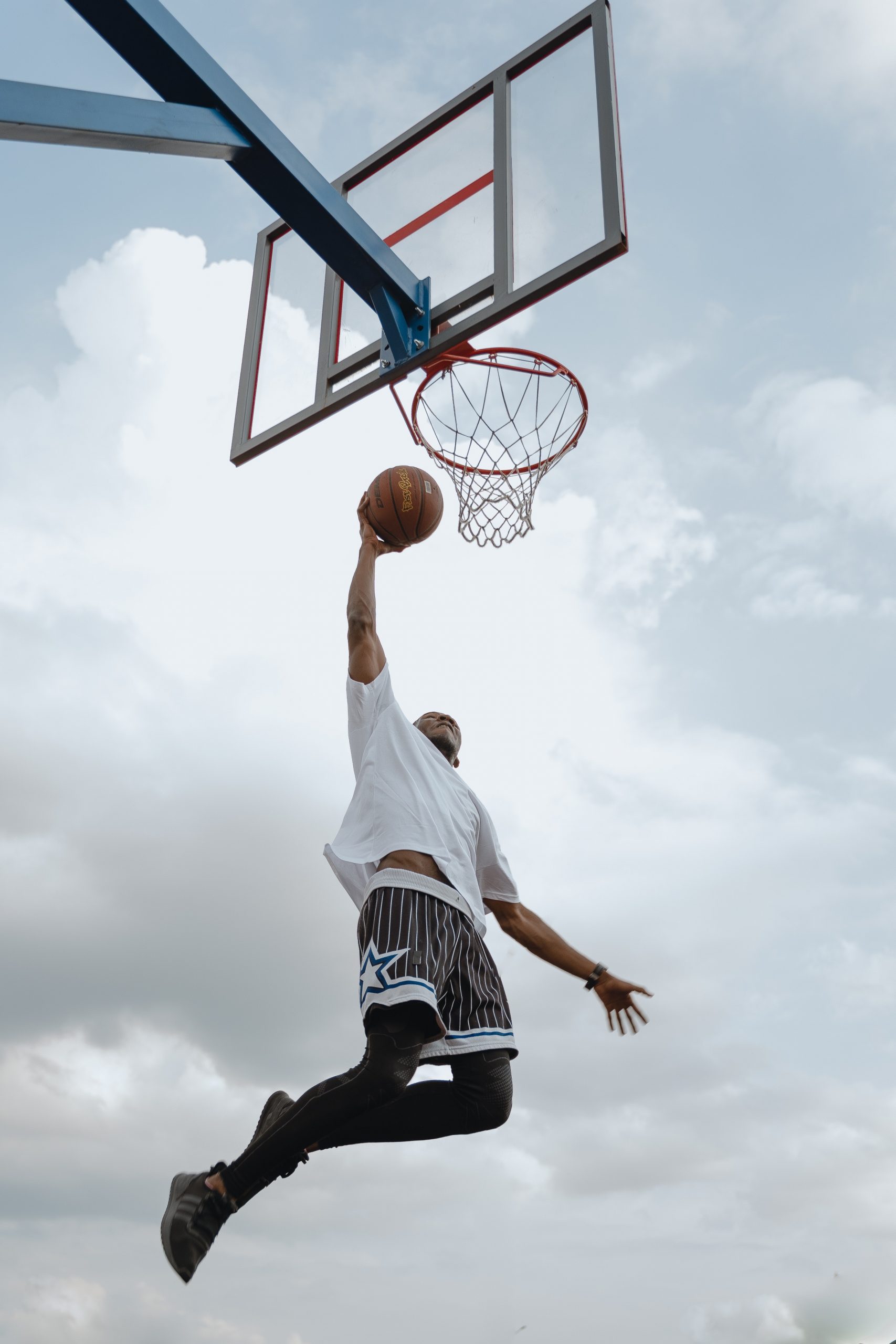 At Modern Spine we don't just want you to be on the rebound. We want you to be restored, recovered, and reinvigorated at what you love to do.